AI Asia Insights is an online publication that provides a platform for the sharing of ideas and information about Artificial Intelligence in Asia.
Artificial Intelligence is the future – and the future is now, as AI is finally becoming more than just a buzzword. Through revolutionary, cutting-edge technology, AI applications are becoming widespread in our society and have already altered the way we live.
While some industries have adopted AI for some time, others are just getting started. Pure and applied research in the universities and enterprise laboratories of Asia are also driving developments unimagined just a few years ago. Keeping up with these new advances and making sense of the opportunities they're creating is essential in this rapidly evolving world.
At AI Asia Insights, we strive to provide our readers with the latest insights and market trends in the AI industry—and to give you exclusive interviews and thought pieces from top industry leaders, academics and executives. These insights can benefit start-ups and other enterprises, and help them find ways to take advantage of the biggest game-changer we've ever seen.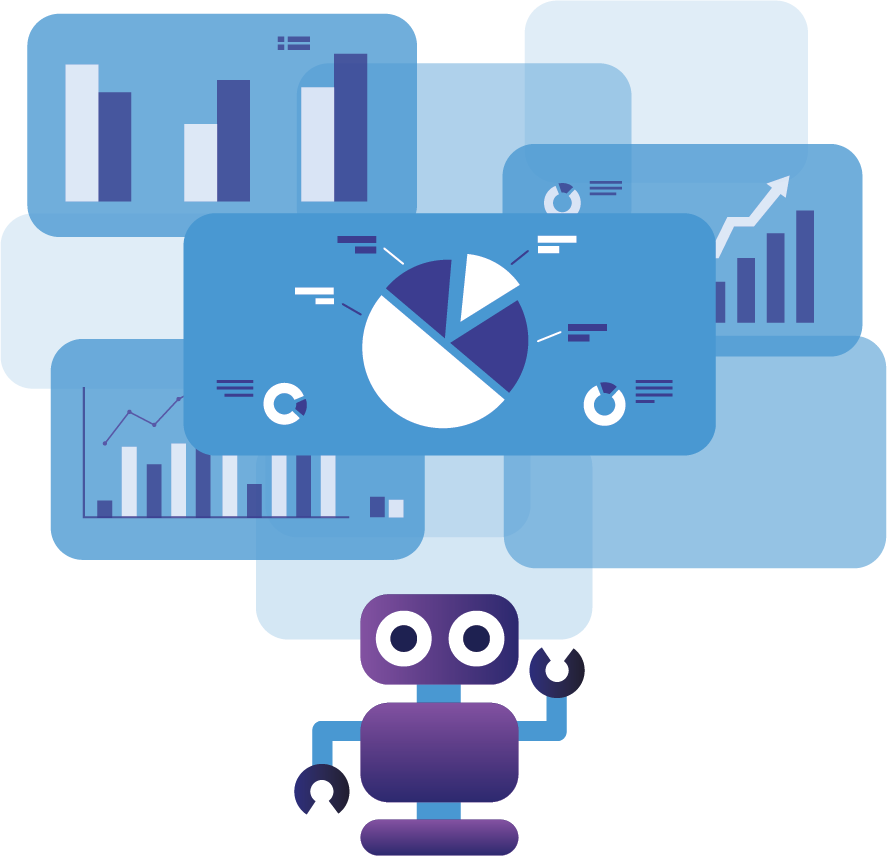 We believe that Artificial Intelligence is a critical tool for any organisation that wishes to thrive in this digital age, when everything moves at warp speed. AI Asia Insights' aim is to provide access to a comprehensive range of content so that businesses may foresee upcoming trends, develop comprehensive plans, enhance existing goods and solutions, and identify future development possibilities in order to adapt to ever-changing market conditions. We will also shine a light on the AI innovations and advances emerging from the work of Asian institutions, scientists and engineers.
Our aspiration is for AI Asia Insights to be a platform where AI enthusiasts and people from various industry sectors can come together and share their knowledge, as the world embraces technology and digital transformation.