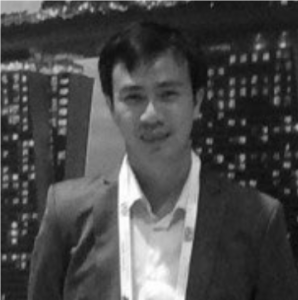 Jeffrey Leung is currently the Director of LOD Events which specialises in AI-related events, research and consultancy. He is also currently spearheading a new AI Asia Publication Magazine, AI Asia Insights, for the company.
In addition, Jeffrey devotes the rest of his free time to doing community work for society. He started Light of Dawn Initiatives (www.lightofdawn.com.sg) which focuses on providing training for people with disabilities with various skillset that will allow them to be highly efficient to take on remote jobs that their disabilities would not handicap them.
Further to that, Jeffrey is also the founding Director of Gas Academy Pte Ltd which runs oil and gas events internationally. The company currently runs the largest industrial events for the liquified petroleum gas industry.
Jeffrey started his career in the Ministry of Trade and Industry in Singapore. He started his career focusing on trade diplomacy issues before switching to strategic planning work in the Ministry.
Jeffrey graduated with a Masters in Public Policy Degree from the prestigious Lee Kuan Yew School of Public Policy where he was offered a scholarship in the 2006 cohort. Prior to that, Jeffrey holds a second-class upper honour in Economics from the National University of Singapore.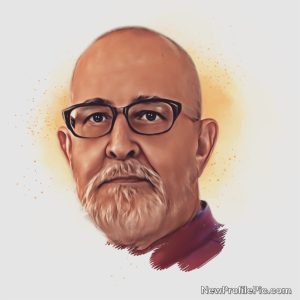 William Laws 
Editor-in-Chief
William Laws is a veteran of the public relations and corporate communications industry, with a particular focus on AI, ML and IoT solutions across multiple industries.
He has created and/or edited publications for organisations as varied as Rolls-Royce Motor Cars, World Gold Council, Tata Technologies and SAP.
William was educated at Cambridge University. He holds an MA in Japanese Studies and speaks English, French, German, Japanese and Bahasa.